Fast & Free UK Deliver
Fast Delivery & Free express worldwide shipping over GBP25!!!!.

Easy Returns
Easy Returns + Free Exchange

Secure Payment
What is the Magnetic Bracelets
Magnetic bracelets have been popularized as an alternative treatment to alleviate pain and address health issues. Static magnets are used in jewelry items, commonly bracelets, to theoretically treat diseases and pain.
Should you wear a magnetic bracelet at night?
Can you wear a magnetic bracelet at night? As long as it feels comfortable then yes you can wear a magnetic bracelet at night, this can be very beneficial as the magnetic bracelet will have minimal movement whilst you are asleep, plus its more likely that you reap more benefits from it this way.
How do the Magnetic Bracelet work for arthritis?
The theory behind wearing it as a bracelet is so miniscule amounts of copper can rub off on your skin and go directly into your bloodstream to boost your body's copper stores, which ostensibly could relieve arthritis symptoms.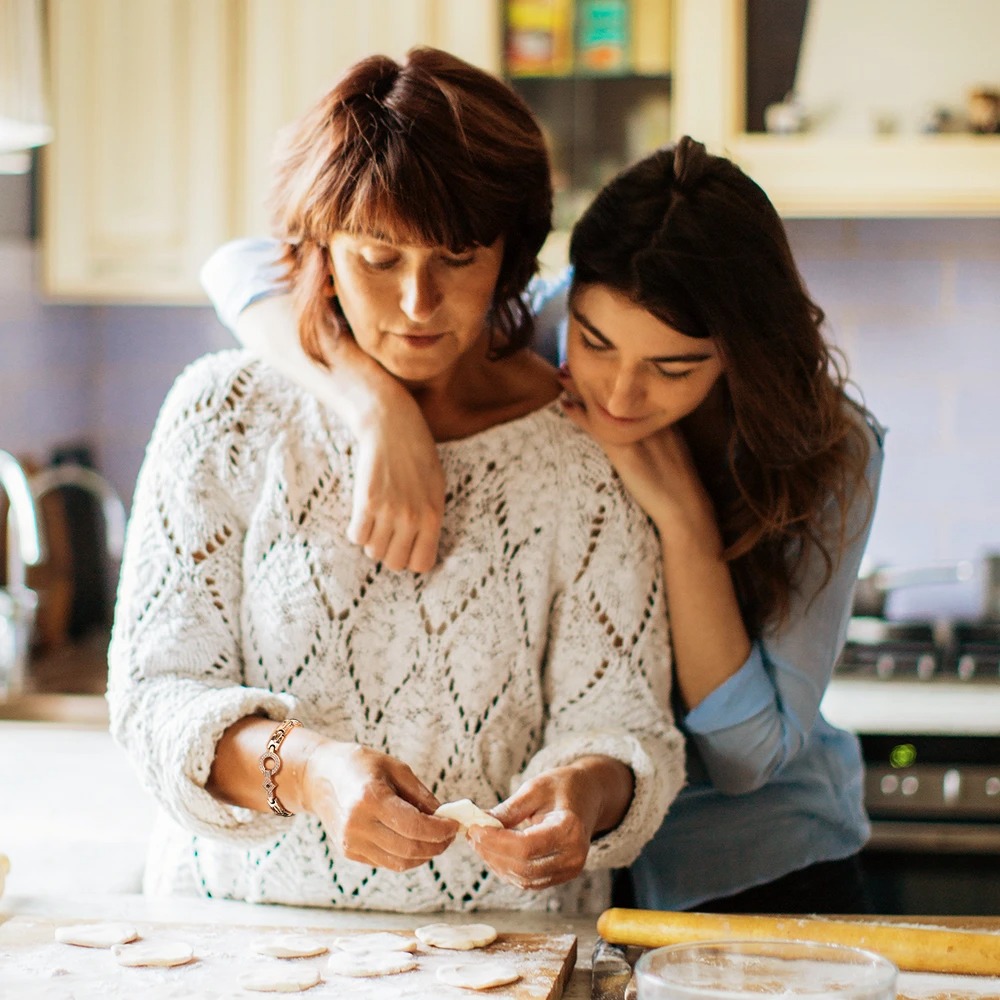 How does Magnetic Therapy Work?
Our Unique Bracelet focus on making people life better. Magnetic therapy is based on the theory that when delivered directly to the body magnetic fields can stimulate healing from a range of health problems. Both men and women can wear magnetic bracelets to relieve pain, reduce inflammation, improve circulation.
Studies have shown magnetic bracelets to have health benefits. With continued use, these include effects on physical and mental well-being.
Best Selling Anxiety Bracelet